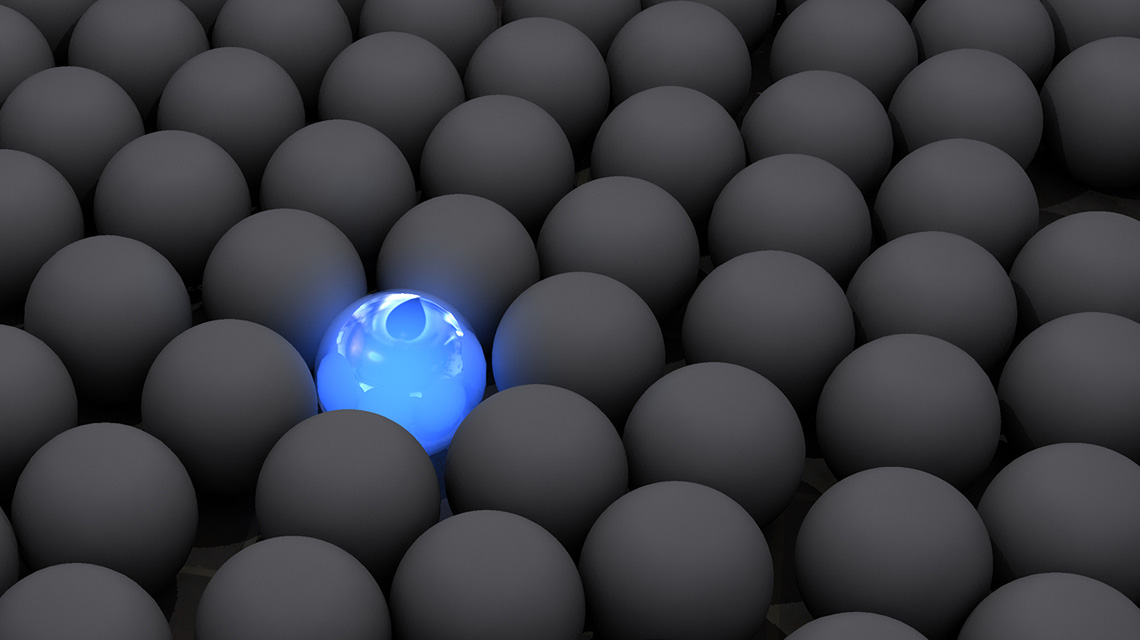 Are you maximizing your marketing dollars? Yes? No? Maybe?
Have you effectively differentiated your brand and product?
Is marketing spend generating the results your company needs?

Direct MarCom is a Seattle and Calgary-based integrated marketing and change management agency delivering effective solutions to your marketing and business challenges across all media.
Marketing is not an expense.
It's all about your bottom line.

---
Strategic
Marketing Management
You are a business professional who expects the best. Direct MarCom is a Marketing Management, Strategy and Communications consulting agency that always strives to exceed expectations. Our only focus is on achieving your business and marketing goals. We specialize in targeting specific customers and attaining measurable results quickly and cost-effectively.
We are not an advertising agency or web designers. Rather, we are a "hired gun" marketing and change management consulting company charged with helping you make good marketing management investment decisions to drive sales and retention revenues. Think of us as your one-stop-shop expertise source, without paying benefits or worrying about hiring senior marketing personnel for the long term.
Outsourced Temporary or Program-Specific Chief Marketing Officer (CMO) services:
And everything else in between. Sales Lead Generation, On-line Media Management, Campaign and Brand Performance Optimization. And equally adept working with your Board of Directors or customer-facing employees.

Integrated Marketing Communications that drive results....
The biggest ideas often depend upon the smallest detail. Integrated Marketing is everything that used to be it's own thing: advertising, direct and integrated marketing, email, web, mobile, whatever. A consistent message across all customer touch points, including customer care.